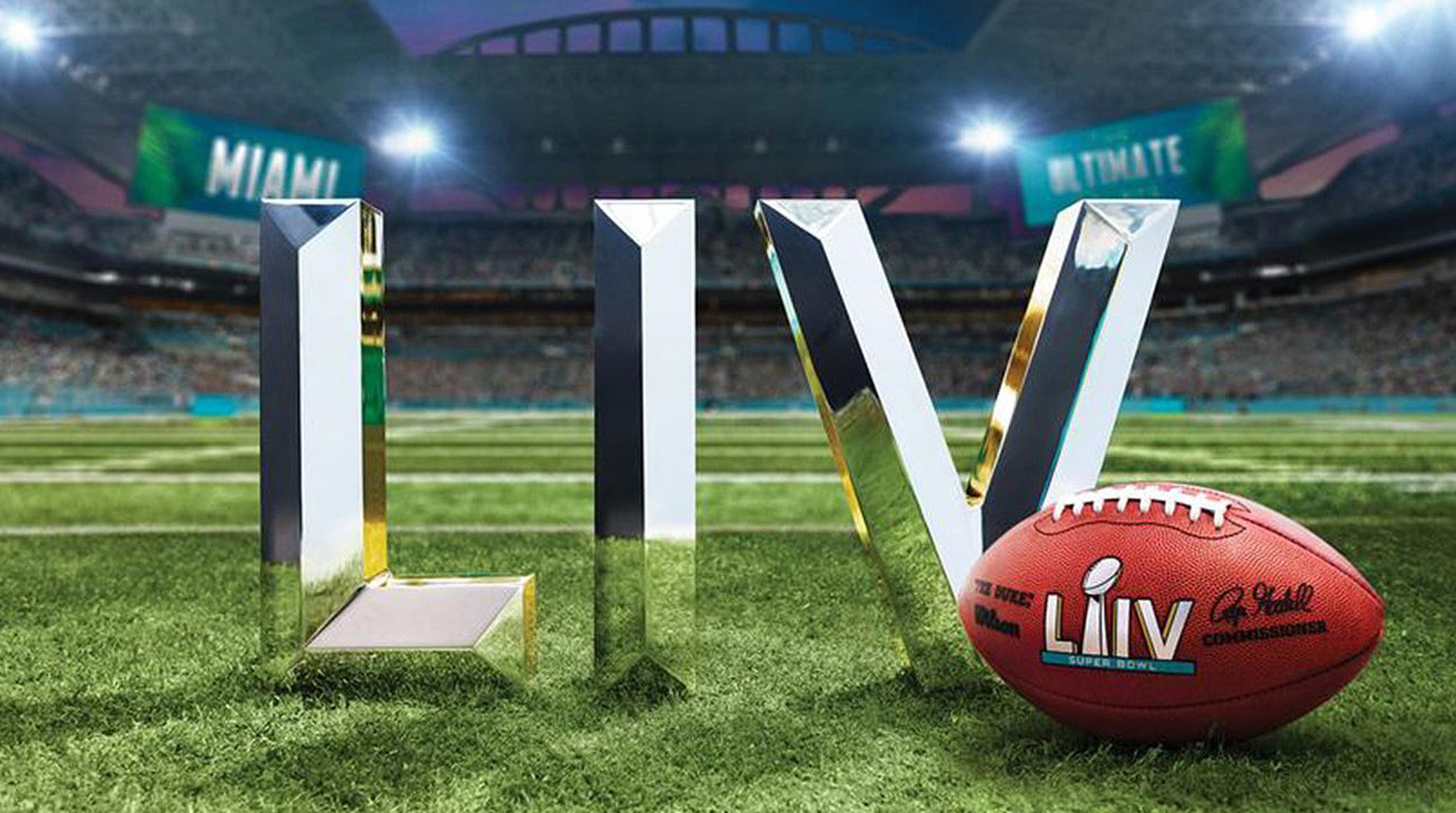 It's Super Bowl Sunday in the US… and the Kansas City Chiefs have been crowned Super Bowl Champions of the NFL for 2020!
However, the two playing teams aren't the only ones who fight it out during the biggest event of the year. It's also a massive competitive arena for the world of advertising. Given the game's massive annual viewership, it's also one of the top marketing opportunities for brands that have the budget. Every year, companies try to one-up each other with the use of celebrities, humour, talking animals, roller-blading babies, and other bizarre strategies to get the public buzzing and hopefully buying product.
Check out our top ten (well, maybe 11) picks and decide for yourself which brands win.
Jeep
Michelob ULTRA
Snickers
Cheetos
Mountain Dew
Hyundai
Budweiser
Google
SodaStream
Back
Social Share