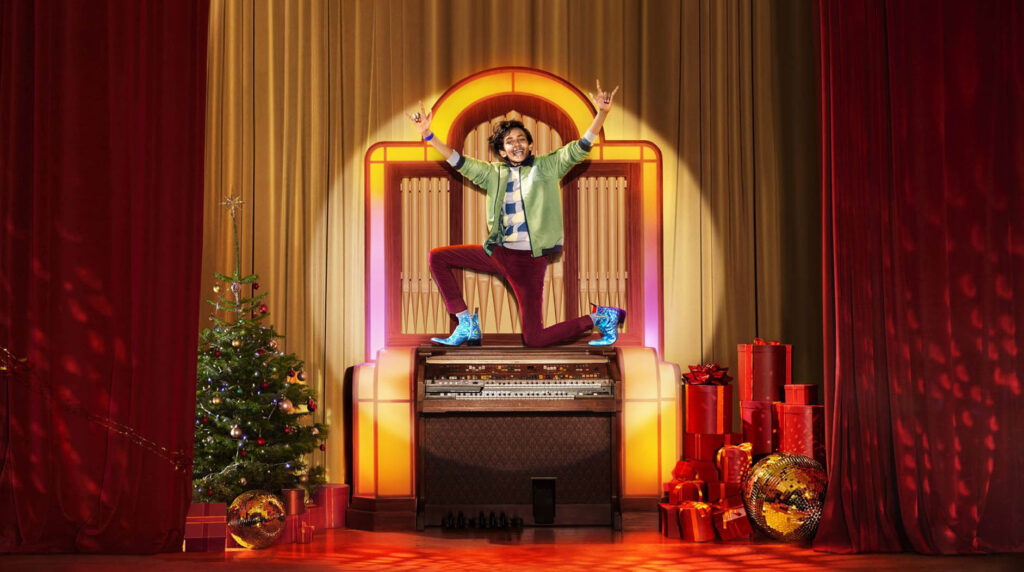 It's that time of year at last… and even before you get your Christmas tree up the annual race is on between major retailers as they launch their Christmas ads for 2021. But what is the mood this year in the epic festive battle for our cash and attention?
Love them or loathe them, there's always great anticipation around the Christmas television adverts from big brands like John Lewis, Amazon, Sainsbury's and Marks & Spencer. Not only are they fun to watch, getting us in the mood for happy times spent with family over the holidays, they also give us a feel for the country's collective spirit.
Whilst 2020 and Covid-19 meant many creative studios and agencies couldn't film in their usual settings, reaching instead for animation and stop motion, this year seems to present quite a mix of mediums. On themes, diversity is proving not just to be a one-trick pony, and there are nods to global events, too.
But overall, there's a mood of optimism and joy as many of us prepare to spend a "normal" Christmas with family and friends when many of us couldn't last year. Perhaps there's a recognition that life has been a little too serious and sad of late – that we could all do with some magic to brighten what feels like darker days.
TK Maxx
John Lewis & Partners
Disney
Coca-Cola
Barbour
Sainsbury's
M&S
Aldi
Lidl
McDonalds
Boots
WestJet – honourable mention…
Social Share