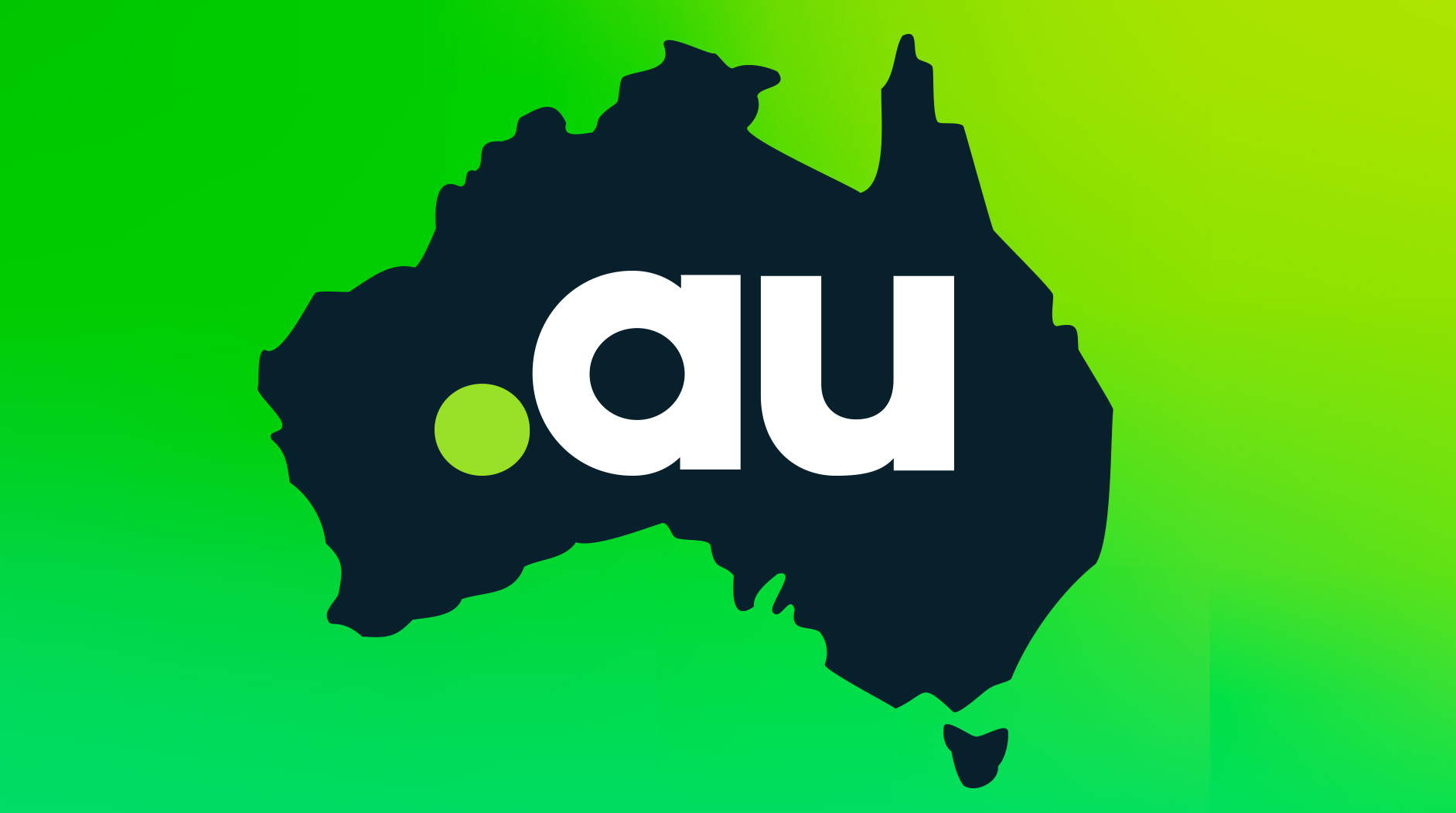 All businesses in Australia can now apply for new .au domain names. While .au may not be the new 'official' domain of Australia, it's certainly a great opportunity to shorten your web addresses, or secure another domain you have been after.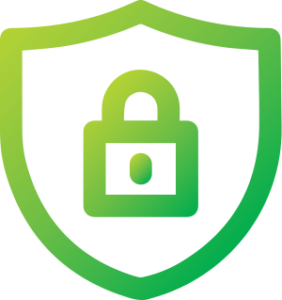 Why secure your .au domain name?
If you already own a .com.au, .net.au or other second-level .au domain, you'll probably want to get the matching .au domain. For a relatively small investment you can keep someone else from claiming it, and perhaps taking a chunk of your website traffic with it. That, and it gives your visitors an address that's easier to type and remember.
If you don't secure your .au domain during the Priority Allocation Period, which ends 20 September 2022, it will be released onto the open market allowing full access to your competitors to register.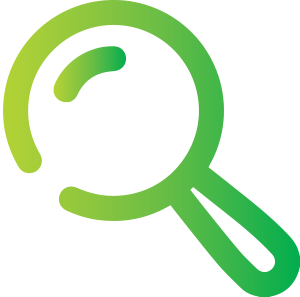 Can I have a different .au domain name?
Want to extend your web presence and increase your chances coming up in search with an entirely new domain name? Well you can. If the domain name you want is not already in use in any other domain namespace (.com.au, .net.au), you can register it (other criteria may apply).
These will be available on a first-come-first-served basis, so if there's a name you've been thinking would suit your company, get in quick, and register it while you can!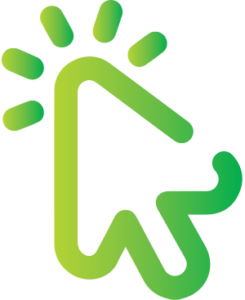 Register your interest now
If you're ready to secure your preferred .au domain name contact NRG today and we will ensure you expand your web presence with this uniquely Australian domain.
Social Share