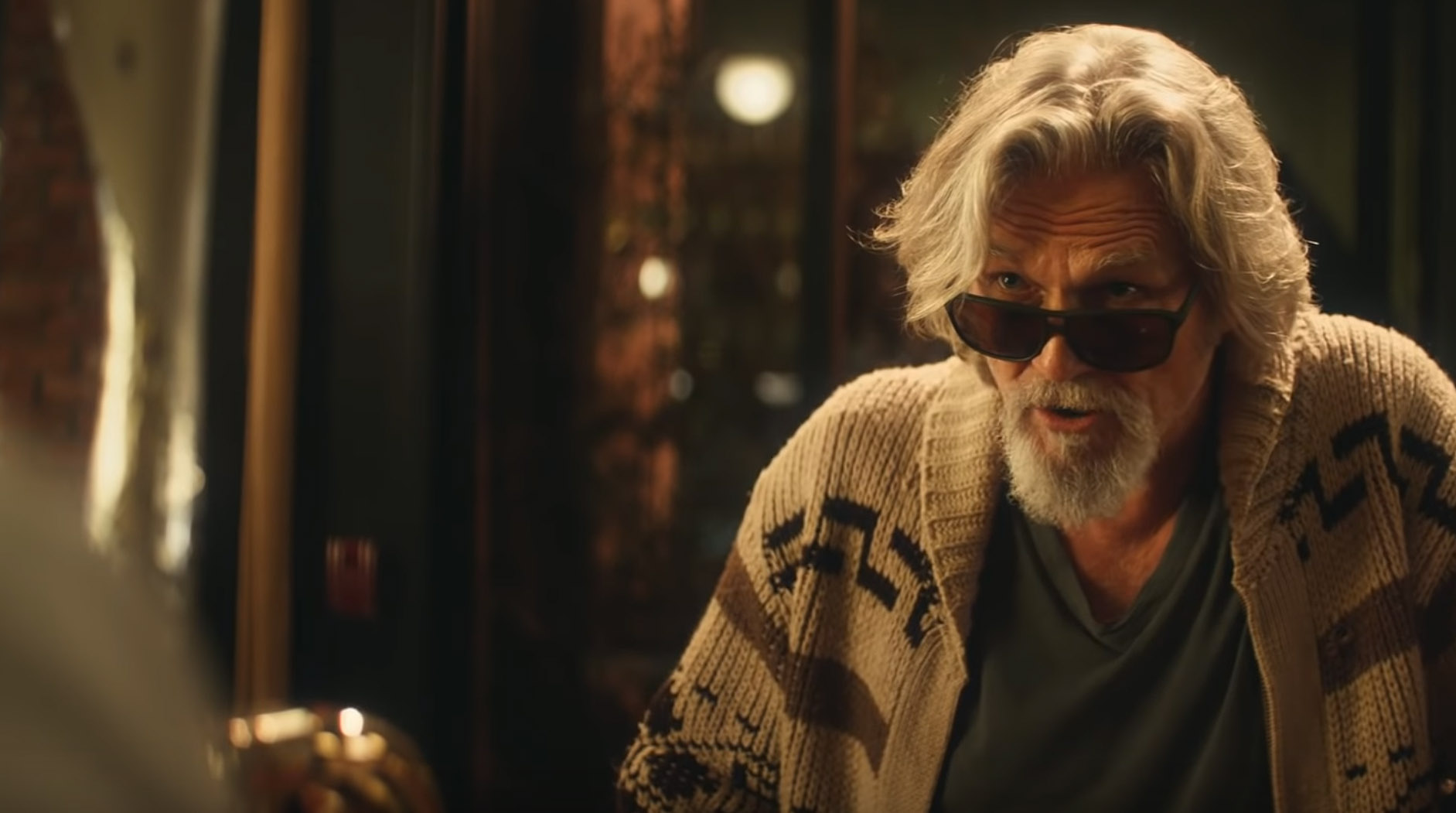 Another year, another Super Bowl — and another wide array of star-studded Super Bowl commercials.
The New England Patriots and the Los Angeles Rams will play head to head in Super Bowl 53, airing in Adelaide Monday morning live from the Mercedes-Benz Stadium in Atlanta. Although many tune in to watch the kickoffs, touchdowns and all the other action on the field, others tune in for the entertainment that happens beyond the sidelines and in between the action during the big game. Unfortunately for us Australians we'll probably just see more Aldi and Life Insurance commercials… it is daytime TV isn't it!!
As per tradition, advertisers and companies will feature their commercials, worth millions of dollars, specifically curated and created for Super Bowl Sunday (Monday if you are watching with us) — many of which have already hit the web. This year, Harrison Ford, Jeff Bridges, Sarah Jessica Parker, Steve Carell, Cardi (we have no clue either!) and Michael Bublé and more will be the celebrity faces for the most-viewed commercials.
Stella Artois
Amazon
Colgate
Devour
Hyundai
Pringles
Bubly
Microsoft
Social Share